FOR A REASON; YAHWEH CAME
FOR A REASON; YAHWEH CAME
Experience the rewarding love, fulfilling righteousness of YAHWEH.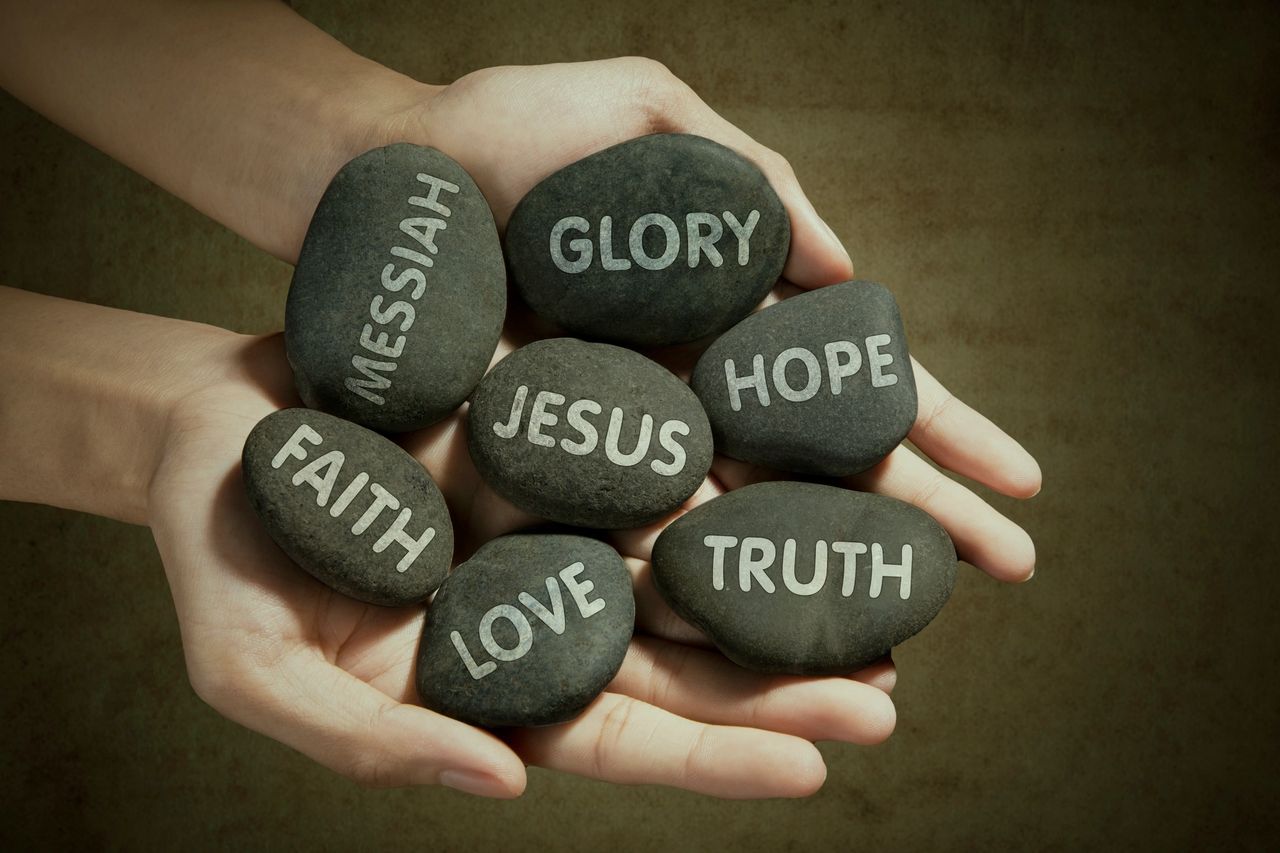 Many of us, wish for happiness, care, pure love and overall perfect life.The reality though is far from that. We are trying to manage things. Which we all know it is not EASY!

What can YAHWEH do for us?
God's love and purpose for our future is amazing and manifest itself at the right time. My little life on earth so far has given me experiences that were hard to go through, some experiences I am still going through them, but with GOD'S amazing love, the difference, I guarantee you are the best.
I have had my heart broken many times and to be honest it was not funny. Just kept repeating itself, many advice such as give up, go with your head, well I did follow through with some of the advice but guess what? did not change the many times my heart kept being broken by many women, family, church, men, I mean the list goes on.
Through it all, I found Jesus, the lover of my soul. He changes my path, he made away, he kept me going when I could not move, oh God kept me. I love God. No one can change my heart and my passion for him. I will not focus or impose my beliefs on anyone, but you will experience him, and you will THANK ME LATER.
I can honestly keep going with his endless love, care and miracles but I will stop here. We have many days, months and years, to learn and see for yourself HIS AMAZING LOVE.

MISSION
My prayer and vision for this blog is simply to empower, encourage and motivate us all to live our life with God's abundant love, grace, favour and mercy, regardless of the seasons we find our self in. No matter what we face, we must press on.
Do not be afraid, no number of WRONG doings, will change his love for you.
God is ever ready, to lead, guide and protect you, come and lets us all experience the rewarding love, fulfilling the righteousness of YAHWEH.
All you need to do is to ACCEPT HIM AND ALLOW HIM TO LEAD YOU.
He's waiting for you.
JOHN 3:16
Sign up for our, love letter from God.